The Team At Krigsman Partners
We are a strong team of Melbourne based accounting and tax professionals. We are tax and business centric, highly qualified and build strong long term relationships with our clients as they evolve through many stages of growth in their business.
Our clients are both national and international and range in stage from established multi-nationals, through to start-up technology businesses. The firm also assists foreign entities to setup business ventures in Australia by advising on structuring, tax, accounting and business operations.
Who we work with:
•Krigsman Partners works directly with owners, CEOs, CFOs, Boards and Investors as required.
•We regularly work with local, state and federal authorities, such as AusIndustry, to assist clients with government incentives i.e. R&D Tax Incentive.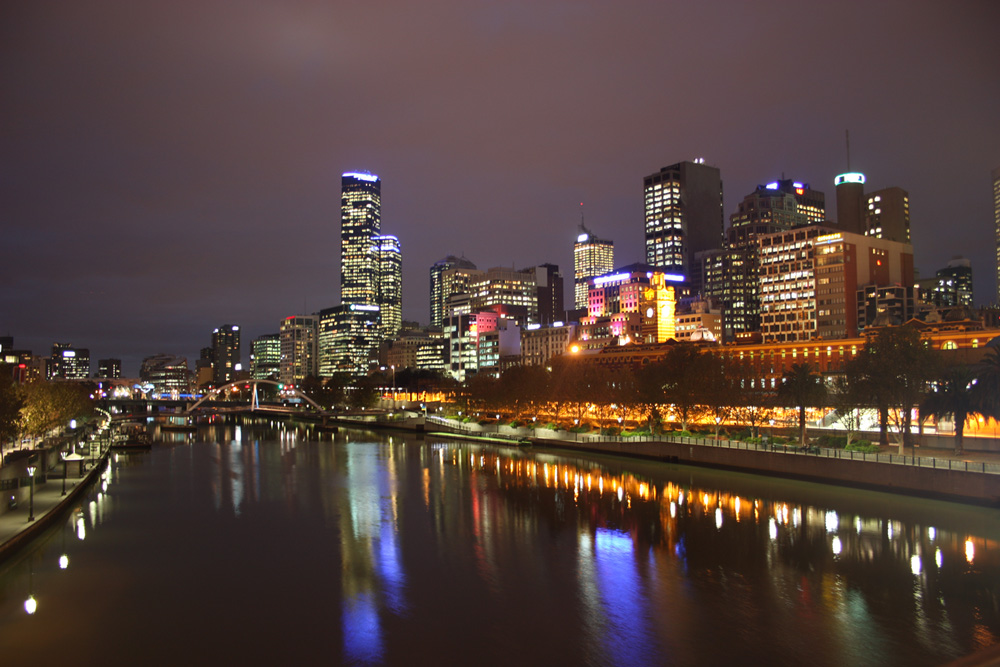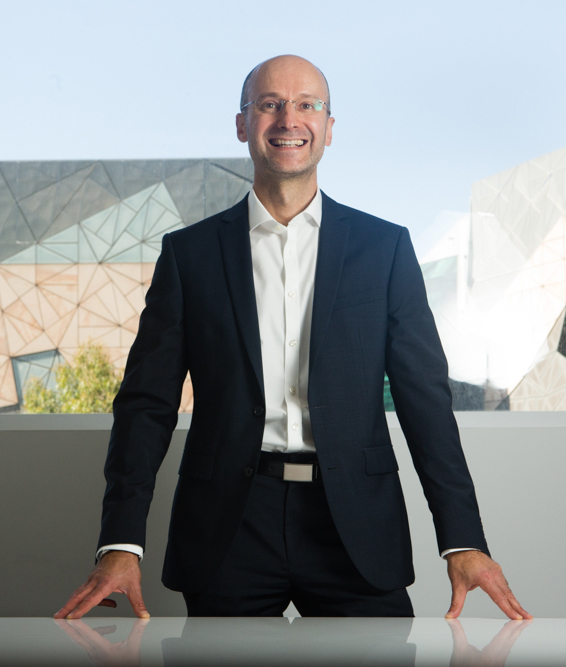 Robert is the principal of Krigsman Partners, mentor and writer for StartupSmart, Smart Company and ShoeString Media. Robert is a Fellow Chartered Accountant (FCA), a Chartered Tax Adviser (CTA) and a Registered Tax Agent.
Robert is a former director of anti-viral software company Kaspersky Lab Australia and New Zealand Pty Ltd, Advisor to the BlueChilli Accelerator and tech platform recruitment disruptor Weploy, Director of Datamine Analytics, former fintech Latipay, large SAP Integrator and provider, Soltius / Zag and Director of Liberate IT, a NetSuite Integrator.
Robert is also involved in numerous startups as an advisor and mentor, working with tech incubators and VC's.
Robert is also former Director of Tax and Super Australia, a public company engaged in national tax education and advocacy, sits on the Professional Standards Committee for the Chartered Accountants Australia and New Zealand and on the Advisory Board for AusIndustry R&D Tax Incentive.
Robert and Krigsman Partners have been featured in the press for their best practice accounting / advisory work over the years including:
•The Australian Financial Review (5 April 2016)
Robert has a Bachelor of Computer Science and a Bachelor of Commerce (Accounting) from Monash University. He holds a post-graduate from the CAANZ (Grad Dip).
Outside the office, Robert is busy with numerous activities with his four children. He is a also a runner and a devotee of The New Yorker.